Bespoke furniture, cabinetry and joinery
Get the perfect furniture for your home or business, without sacrificing quality or style
View Projects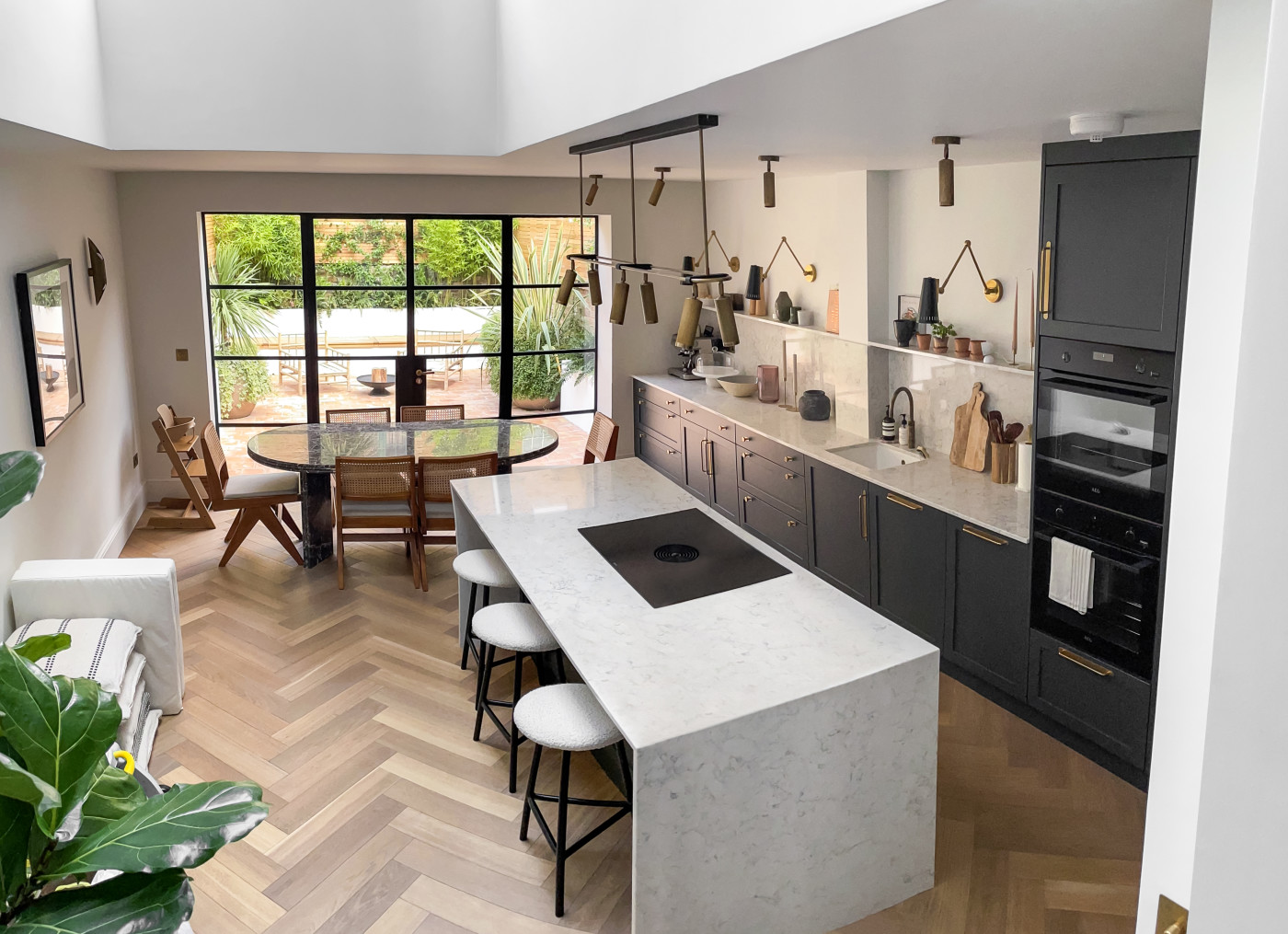 Bespoke Joinery Services
For all your interior design needs, Sabalux Furniture is your one-stop-shop
Comprehensive suite of services to meet all your kitchen, joinery, and bathroom design and supply needs.
Kitchen Furniture

Bespoke kitchen furniture is custom-made to fit your space and meet your unique needs, making it a great choice for those who want a beautiful, functional, and unique kitchen....

Bedroom Furniture

Bespoke bedroom furniture is a great choice for those who want a unique and stylish look in their bedroom. It can be designed to fit your space perfectly, and you can choose m...

Bathroom Furniture

Bespoke bathroom furniture can help you create a stylish and functional bathroom. Customizing your furniture allows you to choose materials and designs that best suit your spa...

Wardrobes & Walk-in Wardrobes

Bespoke wardrobes and walk-in wardrobes are a popular furniture service that can cater to any storage needs. Customizing your wardrobe allows you to create a space that reflec...

Bookcases

A bespoke bookcase is a great addition to any home. It provides a stylish and practical storage solution for books, ornaments, and other items. Customizing a bookcase allows y...

Living Room Furniture

Bespoke living room furniture is an excellent way to make the most of your living space. Customizing your furniture allows you to create a unique and stylish look that suits y...

Dining Furniture & Dining Tables

Bespoke dining furniture, including dining tables, is a great way to create a welcoming and functional dining area. Customizing your dining furniture allows you to choose the ...

Professional Painting Services

Professional furniture painting services can add a finishing touch to bespoke furniture pieces, creating a polished and cohesive look that enhances the overall aesthetic. Fur...
Using the best materials for your bespoke furniture
At Sabalux, we understand that the quality of the materials used in the creation of bespoke furniture is just as important as the design and craftsmanship.
That's why we take great care in selecting only the finest materials for our projects. From premium-grade hardwoods to luxurious fabrics and finishes, we work with our clients to ensure that every piece we create is both beautiful and durable.
Our commitment to using the best materials ensures that your bespoke furniture will not only look great but also stand the test of time.
Read trusted reviews from our customers
"We have been renovated a few houses in different countries and there is no doubt that Marius at Sabalux Furniture has been the best person to work with. The quality and attention to details is remarkable."

" The workflow, communication and commitment was impressive. Everything is always possible and he make it happen exactly as planed. I highly recommend him and will only use him for our next work."
"Excellent work, very pleased with the result and was delighted with his work ethic and attention to detail. Will use him again and would recommend him without the hesitation."
"We were very pleased with the quality of Marius`'`s work, and his work ethic, which was fantastic. He was very reliable, and will not hesitate to use him again for more work in our home, or kitchen looks great.."
"Marius has exceeded my expectations! He is a young man with a passion for his profession, which is a real asset to any customer. His team is polite, friendly, punctual and clean. His knowledge of furniture making ensure that his carpentry work is outstanding. He understands and meets customer needs. I never thought my kitchen could look so amazing. Thank you Marius, next you`'`ll have to do my bathroom."
"Marius and his team did a fantastic job on our kitchen/diner and utility room. Communication was great and he made sure we got exactly what we wanted, even when we made a couple of changes along the way! Would certainly use again for future works, and comes highly recommended."
Contact Us
We would love to hear from you! If you have any questions about our bespoke furniture or would like to discuss a custom order, please don't hesitate to get in touch.
contact@sabalux-furniture.co.uk
+44 7450 998596
81 Langton Avenue, Chelmsford, CM1 2BW, United Kingdom